Are you anxious about high school? Unsure what you should do? Do you find yourself wondering what makes students say, "I'm ready for these four years?" Do you want advice on what you should know before starting your freshman year? Here are nine pieces of advice students at K2 wish someone would have told them when they were beginning their high school careers.
---
Know what is expected of you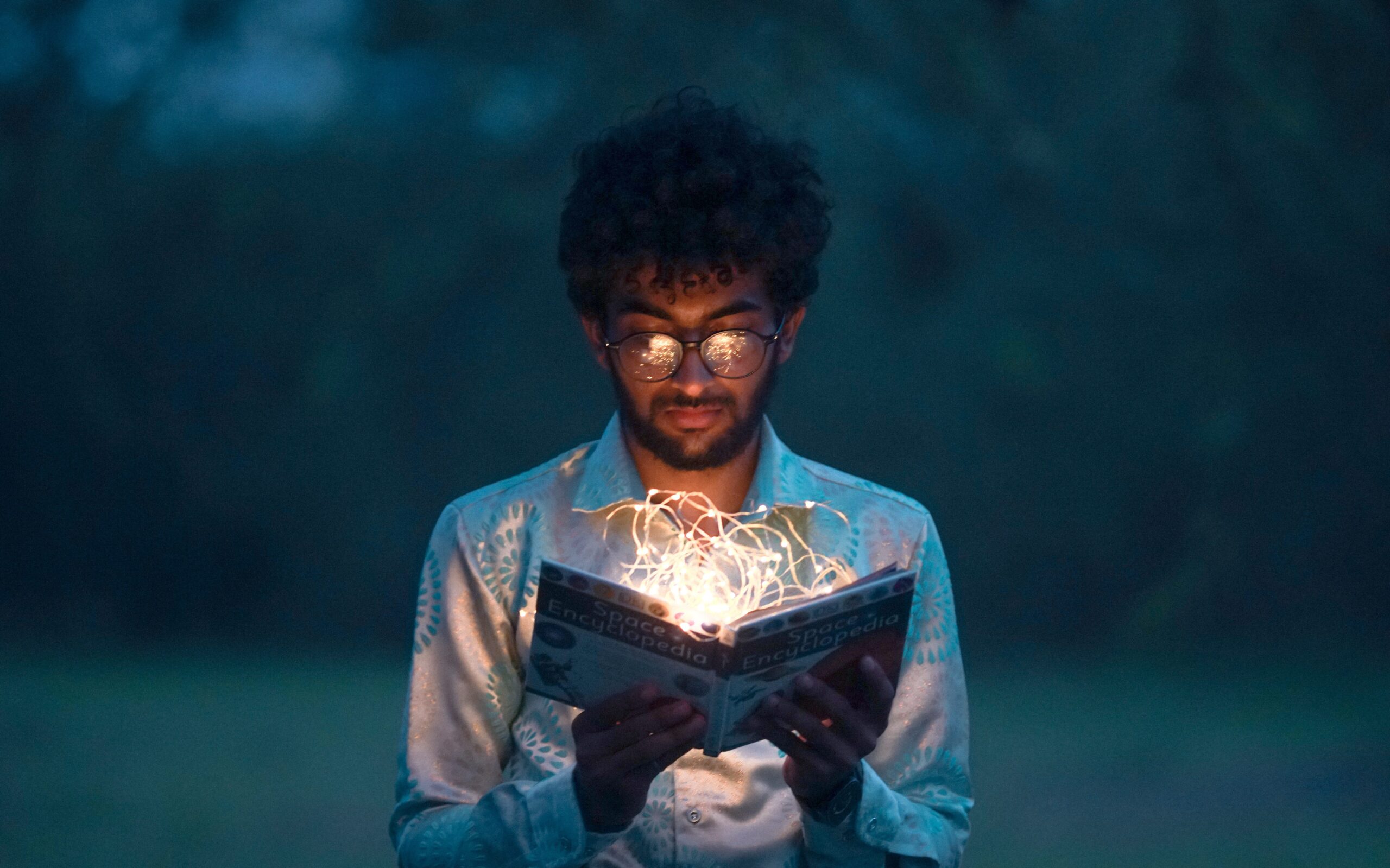 Look ahead at the projects to know what you'll be covering later on in the year. Learn your A-G requirements. Try to develop a general understanding of what you want to do in life and research the expectations that come with it. Utilize the resources around you. See what the upperclassmen are up to. Practice good study habits and time management.
---
Don't procrastinate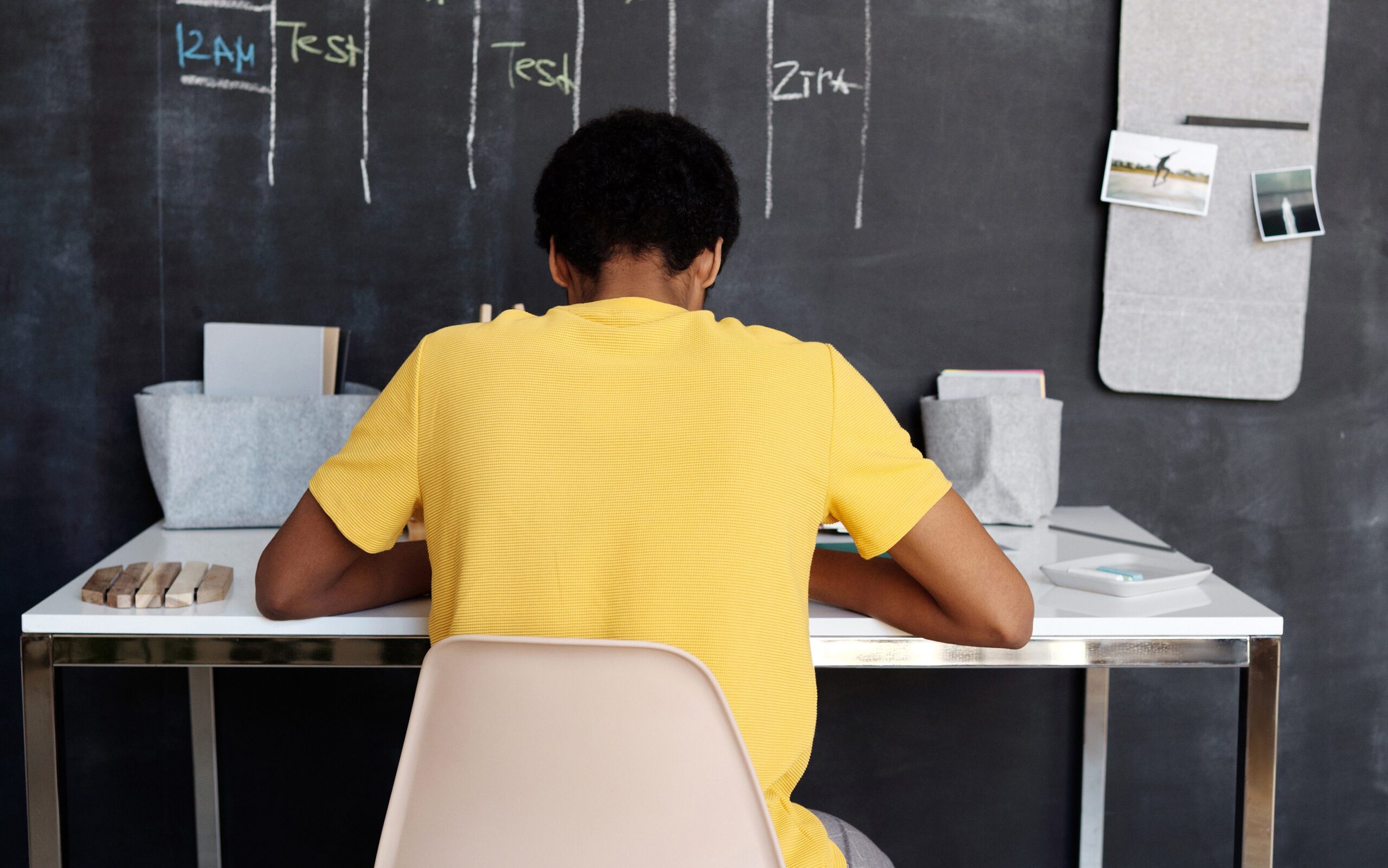 Students agree it's better to start your freshman year off strong. Begin working on projects as soon as they are assigned to you. Study whenever you get the chance. Most importantly, do not wait until the last minute to complete your work. As 10th grader, Crystal states, "Turn in your work on time so it doesn't pile up and make it harder for you at the end of the year." Anthony, a 9th grader, makes a similar case, advising others, "You have to do your work. Do not procrastinate. At the end of the year, it's gonna get really stressful. Your grades are gonna be stuck with you for a really long time."
---
Stay focused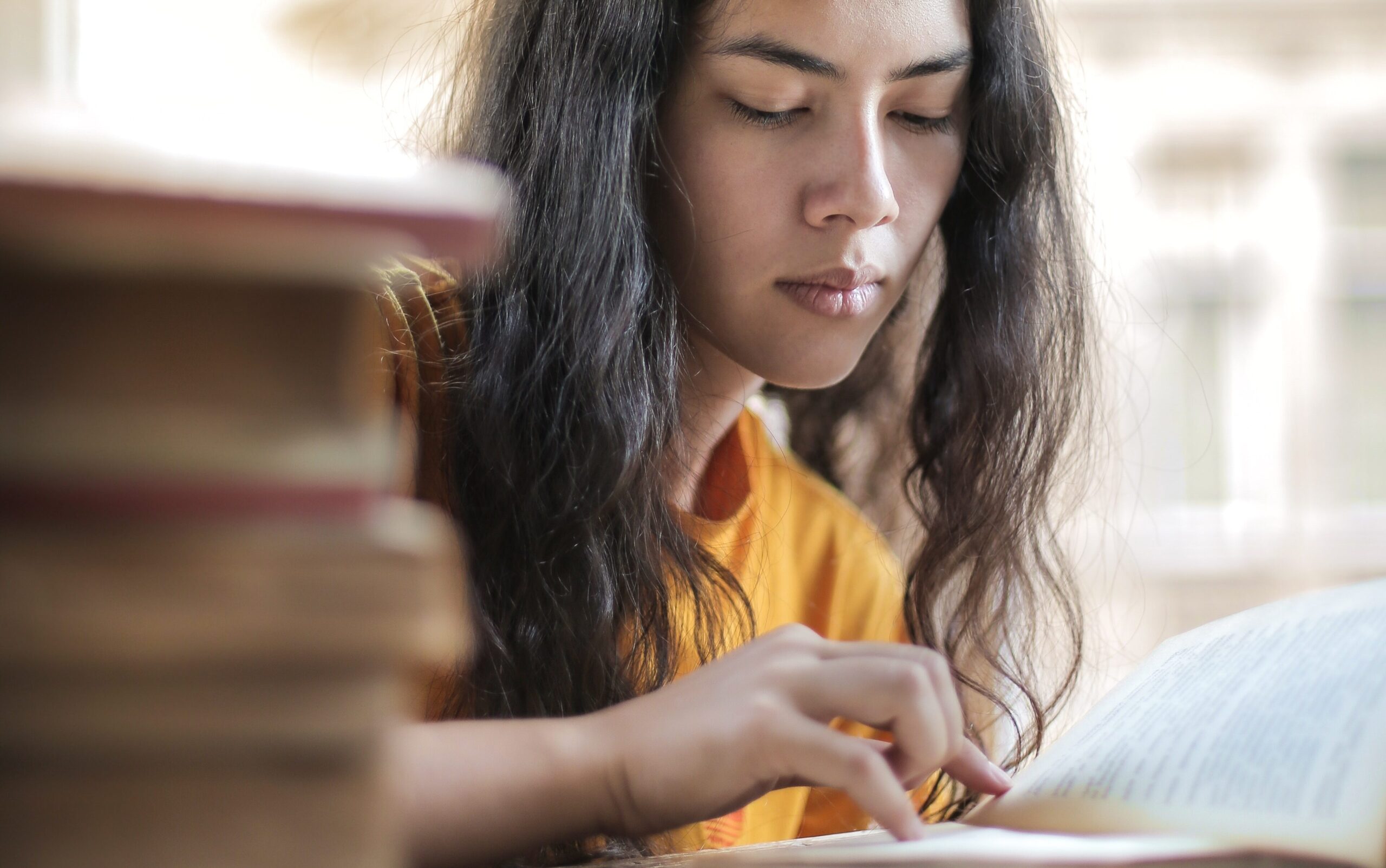 Try not to get distracted. Put your cell phone away. Limit your distractions. Keep your attention on the tasks you have at hand. Remain productive during class time. Don't talk to others about anything that is off-topic. Just do your work when you are supposed to.
---
Make an effort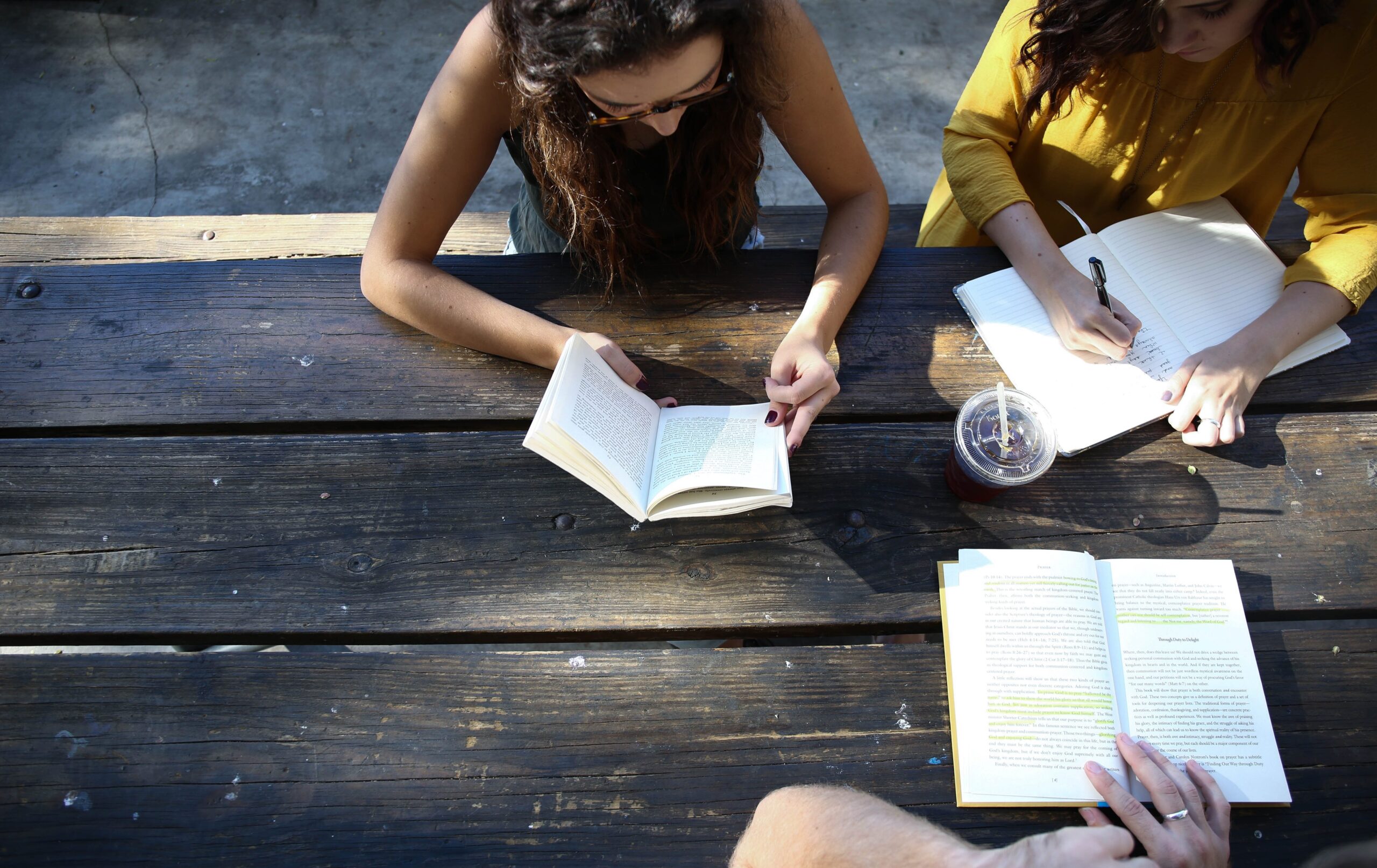 Try your best to succeed. Do not give up. Put in the effort. Get involved as much as you can. Join clubs and make yourself known. Reach out to your teachers. Look for different opportunities outside of school.
---
Behave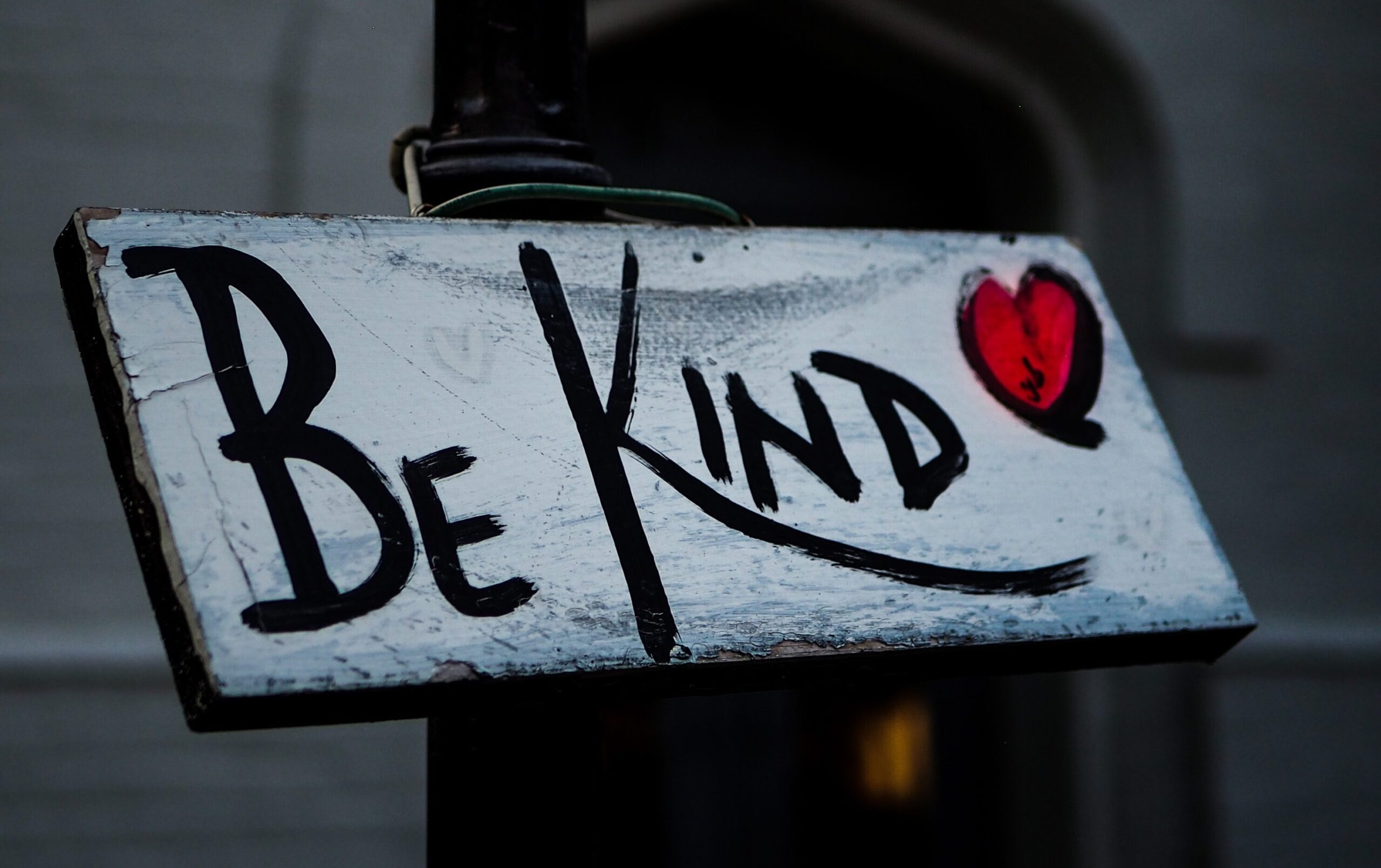 Don't skip class. Be mindful of others in the hallways. Respect your teachers and other students. Be kind and compassionate to those around you.
---
Be yourself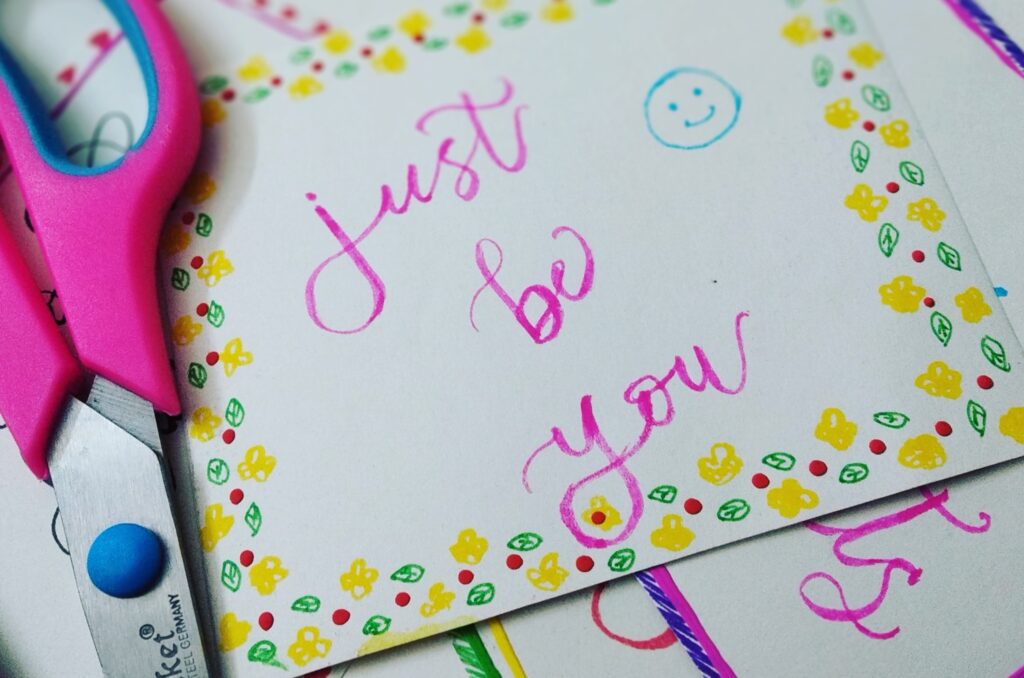 Do not try to be someone you're not. Don't just follow the crowds. Be your own person despite what everyone else is doing. Jennifer, in 9th grade, says,"Don't be the person that everyone wants you to be. Don't try to be like your friends just to fit in because then everyone is gonna be the same."
---
Don't start drama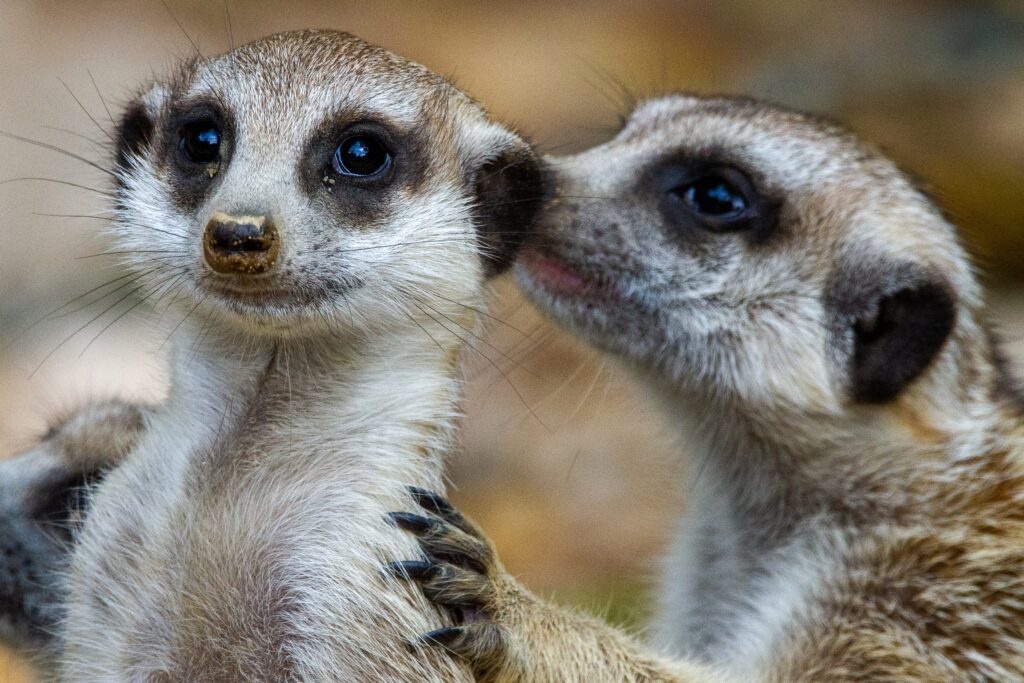 Keep to yourself and try not to insert yourself into unnecessary drama. There will likely be a lot going on socially, but remember to keep your priorities straight.
---
Form intentional friendships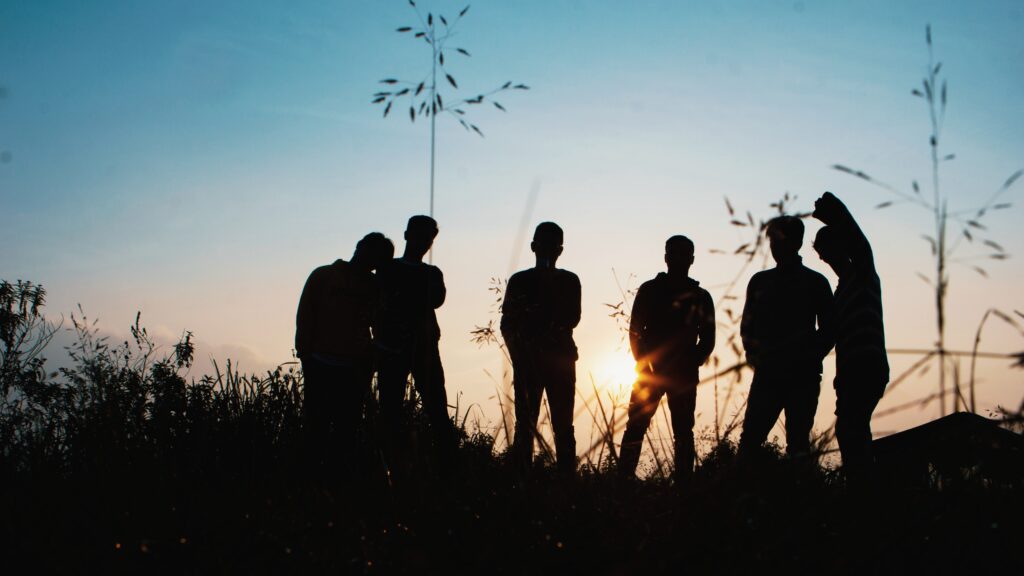 Choose your friends wisely. Become friends with people who will support you, not distract you. Find people who get along with you and who you can work well with. As students have said, "Watch who you hang around with and don't hang around with instigators." Don't be afraid to ask others for advice.
Enjoy yourself!
Sometimes it's okay to take breaks. Try not to overwork yourself. Remember to take care of your mental health. If things get rough, just remember there are others who are going through the same thing. Your peers and teachers can help you. Arianna, in 9th grade says, "Don't be scared. Emotions are okay. It's okay to feel nervous and anxious. You're not the only one going through this change. There are people here to support you."
cover image photo credit: James Tyler, Summit K2's Middle School Building