The year 2021 was as unpredictable as ever. From the riots on the capital, to Britney Spears gaining back her freedom, this year will be a memorable one. Within 2021, many beloved heroes were lost, here are just a few to remember.
---
---
Beverly Cleary
104 – Famed author of characters like Ramona Quimby and Ralph S. Mouse, she played a part in many of our childhoods. She wrote more than 42 books, selling over 75 million copies and was awarded the National Medal of Arts by George W. Bush in 2003.
---
John Madden
85 – In his decade coaching the Raiders, the team went to seven AFC title games and won the Super Bowl in 1977. Madden went on to establish a distinctive career in broadcast television. He won 16 Emmy Awards as a television sports analyst as well as was the face of Madden NFL football, one of the most successful video games in history.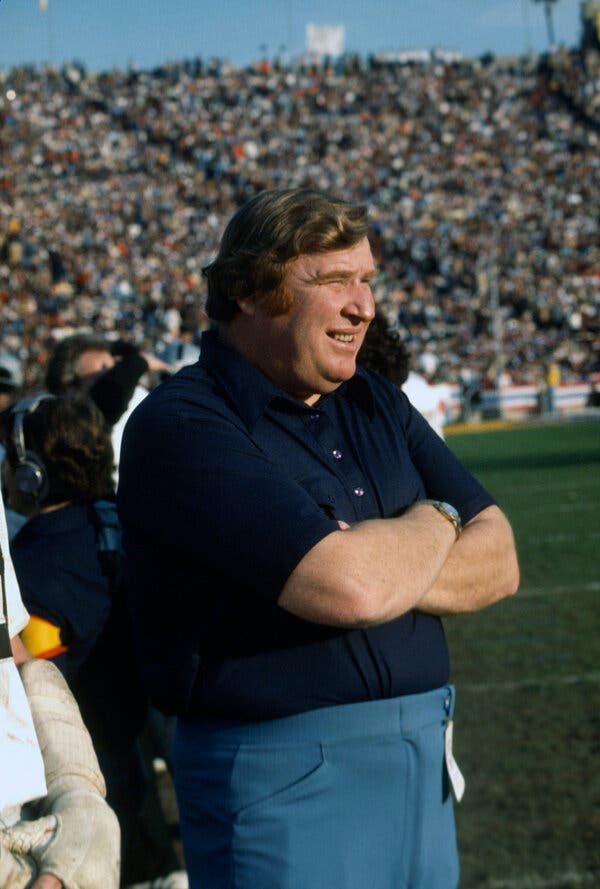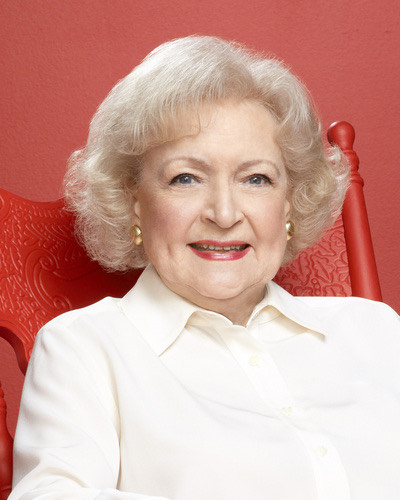 ---
Betty White
99 – Beloved comedic actress Betty White's decades long career spanned generations. She starred in shows such as "The Mary Tyler Moore Show", "The Golden Girls" and "Hot in Cleveland". An Emmy Award-winning actress, she also appeared in films and soap operas and became the oldest host of "Saturday Night Live." White was famous for her lifelong support of LGBTQ+ rights and considered an LGBTQ+ icon.
---
Desmond Tutu
90 – South Africa's Archbishop Emeritus Desmond Tutu was a champion for equality and racial justice. Tutu rose to prominence as a leader of the anti-apartheid movement. He won the Nobel Peace Prize in 1984 after working to end apartheid while giving sermons calling for non-violent action.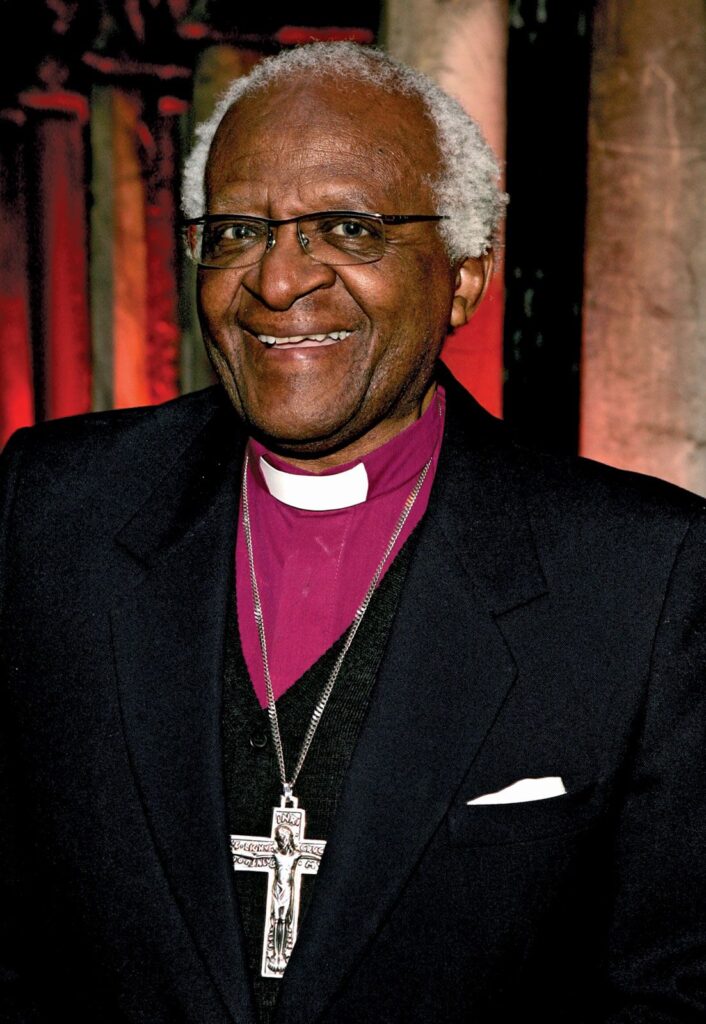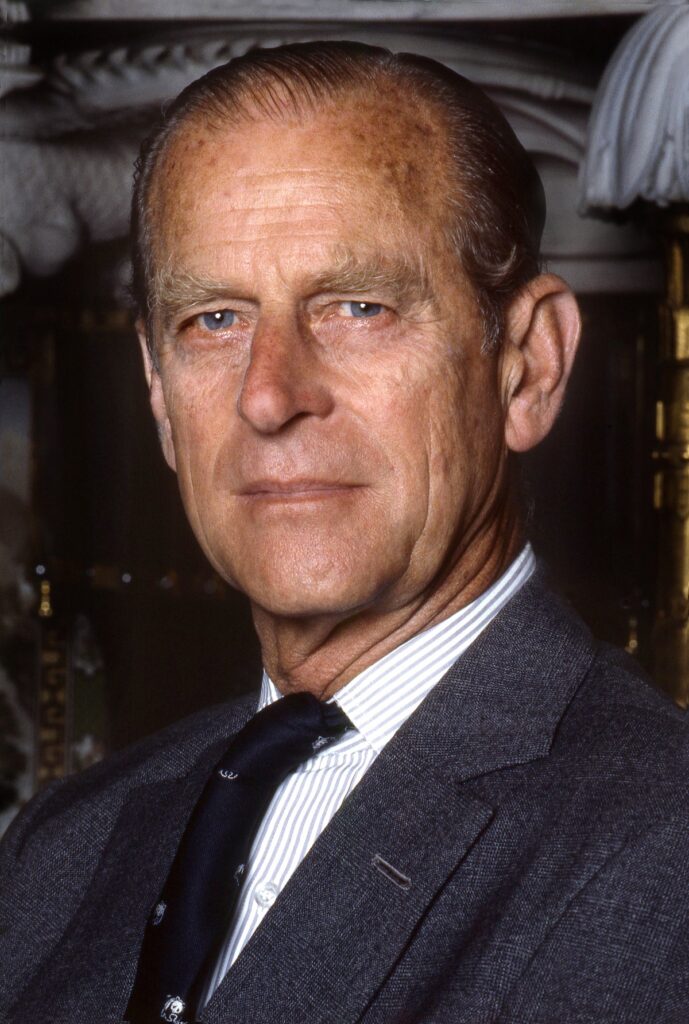 ---
Prince Phillip, Duke of Edinburgh
99 – Prince Phillip, Duke of Edinburgh, married Queen Elizabeth in 1947, when she was still a princess, and fulfilled thousands of royal duties over decades of service. He served in World War II and was introduced to Princess Elizabeth by his uncle, Earl Mountbatten. Outspoken, the prince was known for his royal gaffes as well as his devotion to his wife and his support of the royal family.
---
Larry King
87 – The award-winning host and interviewer, who famously sat down with presidents, celebrities, and foreign dignitaries, was known for his gravel baritone, signature suspenders and straight-forward questions, a style honed over the course of tens of thousands of interviews on the radio and television.